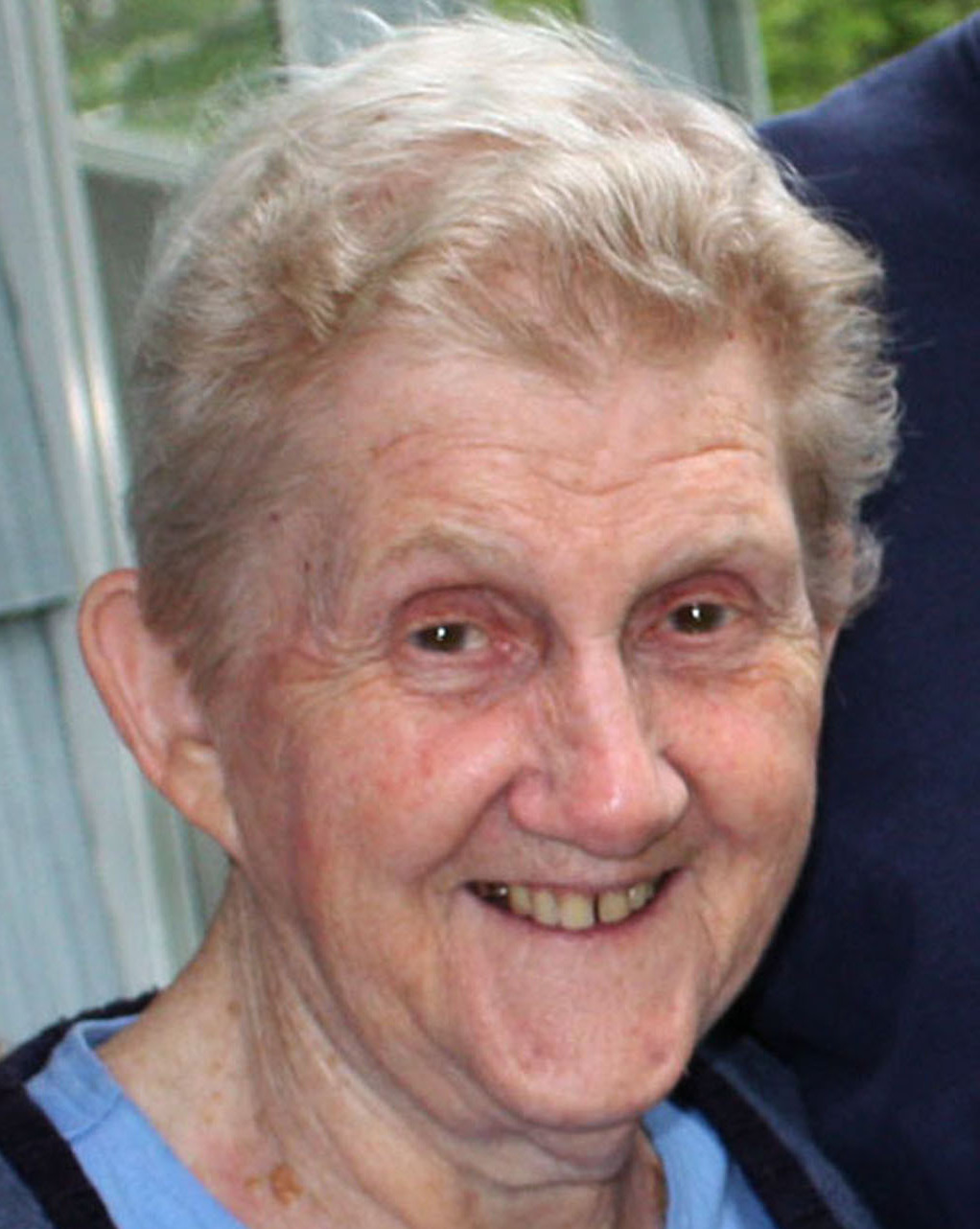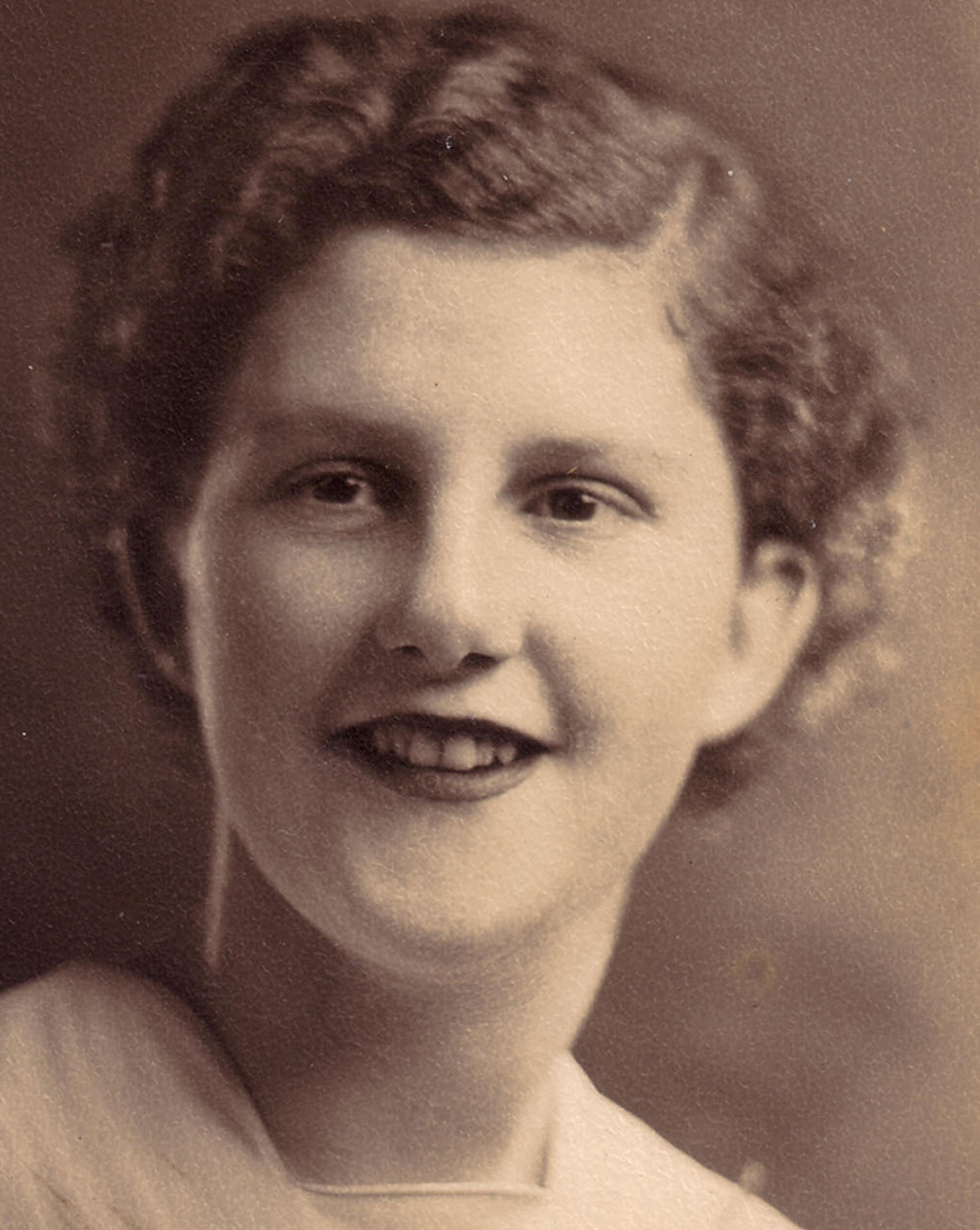 Obituary of Marion Elizabeth Faulkner
We announce with great sadness, the death of our dear mother, Marion Elizabeth (Gourley) Faulkner, on July 12, 2023 at the Colchester East Hants Health Care Centre. Her last days were spent with many family members, and she died peacefully.
She leaves behind her daughter-in-law, Naoko Kato, Mission, British Columbia; her son Dale Faulkner (Susan) Grand Lake, Nova Scotia; and her daughter Joan Gallant (Alan) Belnan, Nova Scotia. She also leaves behind her two, beloved grandchildren—Kristy Faulkner and Mark Gallant. Mum took great pride in her grandchildren, and had many happy moments participating in their lives and supporting and encouraging them. She is survived by two sisters-in-law, Marilla Faulkner and Bette Gourley; and numerous nieces and nephews. She was predeceased by her brothers Buddy and Ronald, by her husband Richmond and by her son, Rodney.
Mum was born on March 23, 1931—the third child of Chester and Rennie Elizabeth (Walker) Gourley and was a proud Stewiacke girl. She enjoyed growing up on a farm and willingly participated in every aspect of farm life.
Our mother enjoyed travelling, and began her first road excursions in her Willy's Jeep. In the late 1950s, Mum bought the first Volkswagen Beetle, sold in Truro. After joining a VW Beetle club, she met our Dad and participated in many car rallies. (Dad said one time, that she was such a good driver, he thought he'd better marry her!) Our parents went on many car trips over the years. Their honeymoon trip was in a Volkswagen Beetle, and they travelled across Canada and headed north to Alaska, via the Alaska Highway. They made two similar trips to Canada's north, later on in the 1990s—and made it all the way to Inuvik! In 2011, Grammie travelled with several family members (including her grandchildren) to visit the Vimy Ridge Memorial site, in Arras, France. Her father had fought at Vimy during the First World War, and it was very meaningful to stand together as a family, on the land where the battle had occurred—almost a century earlier.
Mum participated in many organizations over the years and volunteered her time generously. The Girl Guides of Canada was a favourite of hers, and she spent many hours leading Guide troops, arranging camping trips and in recent years, working at the Guide office in Halifax with the archivist group. As a member of the United Church, she would often smile, when someone asked her about her involvement with the Anglican Church women's group, and she would proudly answer, "I'm their treasurer!" Mum enjoyed the many friendships she made in this group, and our family is very grateful for the ongoing support and love, that Mum always received from these women—particularly within the past few years.
Our mother was happiest spending time with her family, and she was always a positive and encouraging presence. She attended numerous suppers, hockey games, movies, ice cream trips, soccer games—anything that her family members had underway. She loved her grandchildren beyond measure! The devotion, commitment and dedication that she shared with her own three children and their spouses, easily extended and expanded to surround Kristy and Mark.
She had a keen mind and an incredible memory—right until the end. She was a keeper of family facts and particulars, and could recall specific details that might leave others shaking their heads. Mum had a sense of humour that could surprise us all at times—and did! Her gentleness, strength and resilience were constants throughout her life. How blessed we were to have her as our Mother & Grammie. She was the best mother and grandmother—ever!
We will celebrate her wonderfully long and productive life, on Saturday, October 7, 2023 at the Riverview United Church, in Elmsdale, at 1pm. Everyone is welcome.
In lieu of donations, please spend time with your family—just like our mother—joyfully, and at every opportunity.
Please share any messages with our family at www.ettingerfuneralhome.com
Celebration of Life
1:00 pm
Saturday, October 7, 2023
Riverview United Church
1 Miller Road
Elmsdale, Nova Scotia, Canada