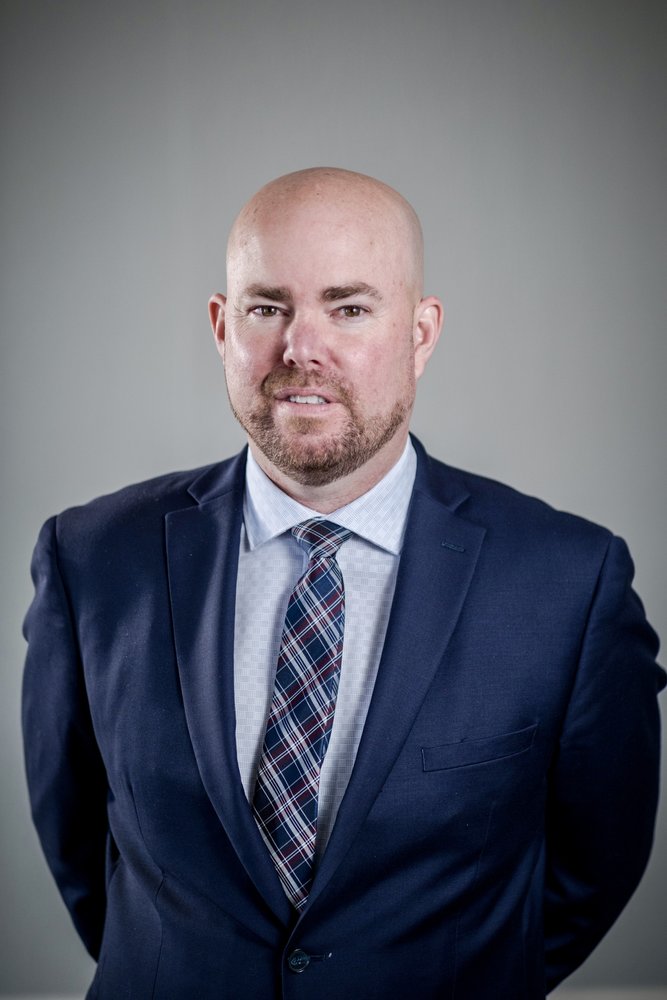 Al MacLeod Jr.
Funeral Director
Al started working part time with his dad at Ettinger Funeral Home as a teenager. He graduated from the Funeral Services Program at the Kingstec Campus, NSCC in Kentville in 1994 and launched his career later that year on his father's 50th birthday, September 12. He completed his apprenticeship and earned his Funeral Director and Embalmer's licences in 1996. Al feels that the training he received while the firm was corporately owned allows him to view things from a broader perspective. He is proudly carrying on the tradition at Ettinger Funeral Home of exceptional service to families. Al is currently the chairman of the Shubenacadie Community Development Association, and a past president of the Funeral Service Association of Nova Scotia.
Al and his wife Kelly live in Shubenacadie East. He is the proud father of Holly, Ben and Jack. He enjoys carpentry work and spending time with his young family.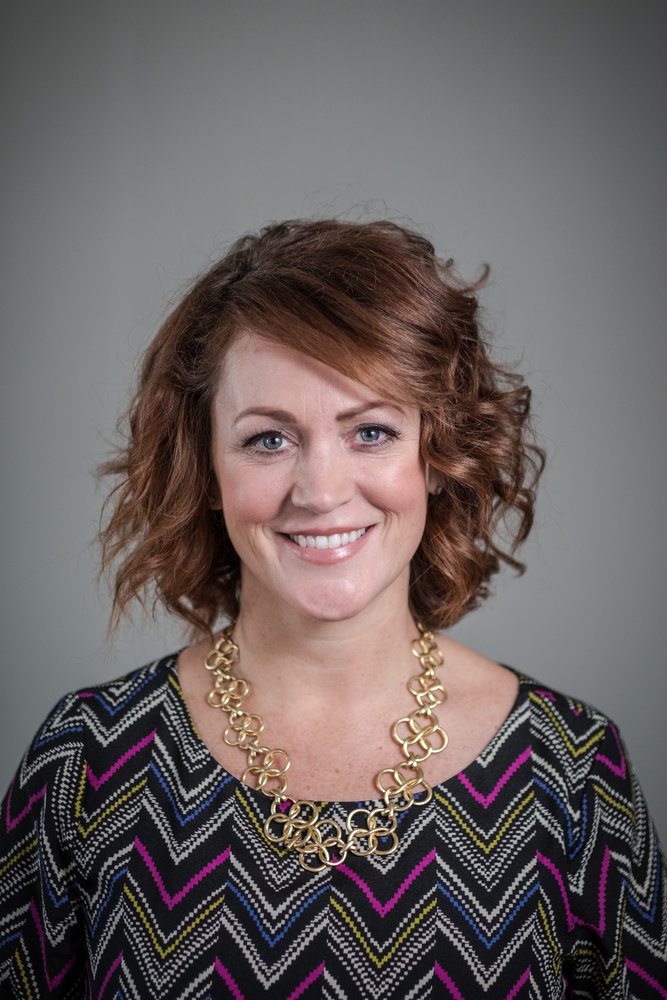 Kelly MacLeod
Office Administrator
Raised right here in Shubenacadie, Kelly joined our team at Ettinger Funeral Home in August, 2015. She was trained at CompuCollege for medical office assistant and from the medical unit clerk program at Camosun College in Victoria, British Columbia, and graduated with honours from both programs. She began her career as a medical unit clerk at the Royal Jubilee Hospital, Victoria, she then worked at Foot Hills Hospital and the South Calgary Urgent Care Centre in Calgary, Alberta. Upon returning to Nova Scotia, she worked at the Victoria General Hospital in Halifax. She most recently spent 5 years employed as the transportation supervisor at Shaw Resources in Milford. Kelly's experience in customer service is a great asset to our business.
She and her husband Al live in nearby Shubenacadie East with their young son, Jack.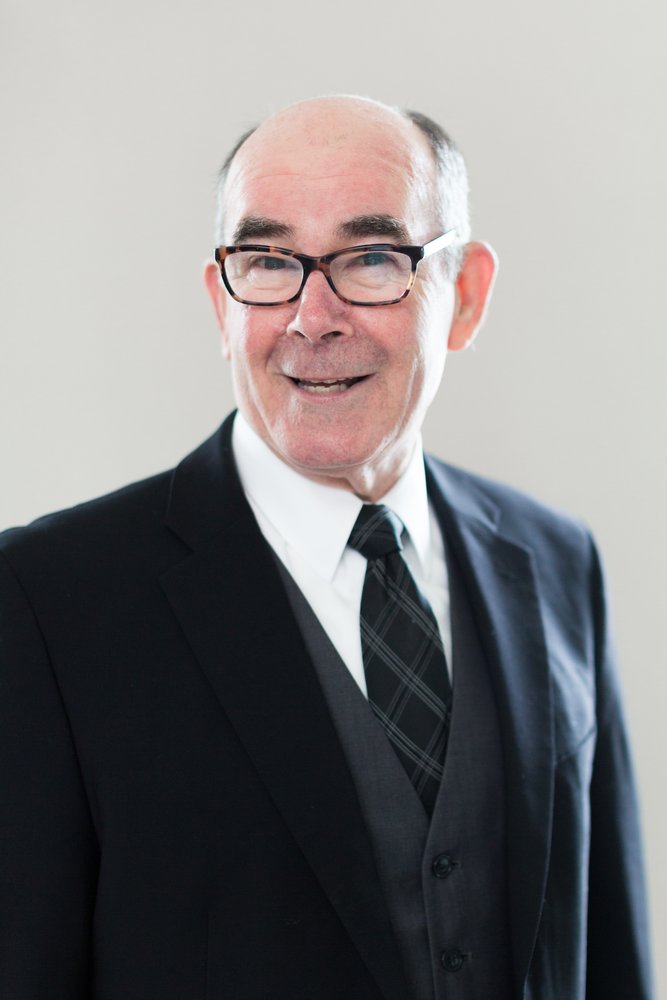 Alan MacLeod Sr.
Funeral Director
Alan has been in the funeral profession since 1967. He was first employed with Ross Funeral Home and then he worked as a funeral director for Angus Funeral Homes and MacQuarrie Funeral Home in Pictou County. He moved to Shubenacadie in 1980 to work for Wayne Hatt, who had recently purchased the funeral home from Albert Ettinger. Alan became the managing director in 1985 when the business was sold to The Loewen Group. In September, 2013 he and his son, Al Jr., became the proud owners of Ettinger Funeral Home. Alan Sr. is a past president of both the of the Nova Scotia Board of Registration of Embalmers and Funeral Directors as well as the Funeral Service Association of Nova Scotia. He has been involved in many groups in Shubenacadie and the surrounding areas for many years.
Alan is a father of 3 children, he enjoys spending time with his 5 grandchildren, working on his cottage, driving his old 1941 Ford pickup to car shows and watching NASCAR races.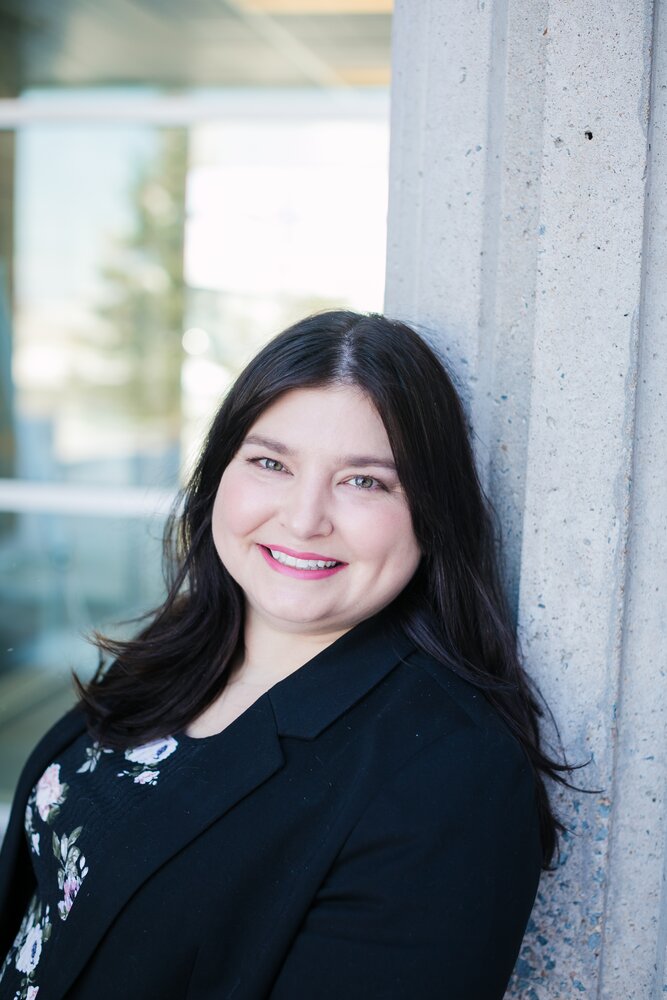 Gillian VanTol


Funeral Director
Gillian began her apprenticeship at our funeral home in September 2017. We are proud to announce that she has graduated with honours from the Funeral and Allied Health Services Program at Nova Scotia Community College in June 2019. Gillian is now a fully licensed funeral director and embalmer, completing the practical examinations for both disciplines with stellar results.
Gillian grew up in Milford and has resided in Shubenacadie since 2018. She was previously employed as a Continuing Care Assistant and worked in home care for several years before deciding to pursue a career in the funeral profession. She enjoys painting as a creative outlet and hobby.

​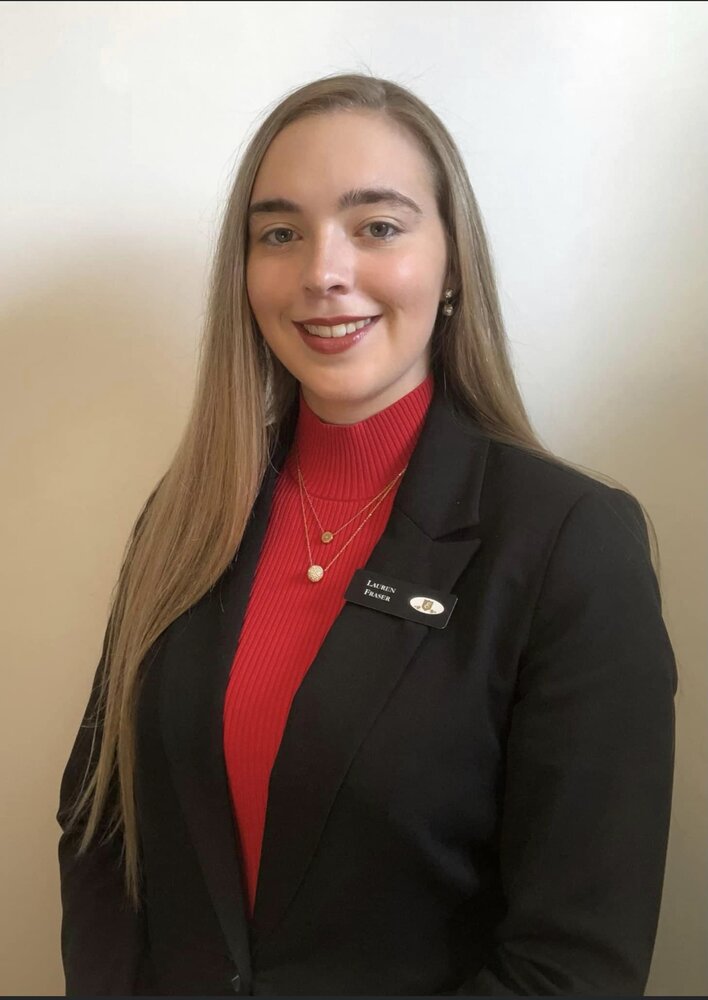 Lauren Fraser
Funeral Director
Lauren has recently completed her written and practical examinations and is now a fully licensed funeral director. She began working with us in September 2019. She successfully completed the Funeral and Allied Health Services Program at Nova Scotia Community College in 2021, becoming it's first Mi'kmaq graduate from Nova Scotia.
Lauren was raised on her family's dairy farm in Hardwoodlands and is proud of her agricultural roots. She has demonstrated a great work ethic and enjoys helping our client families in their time of need.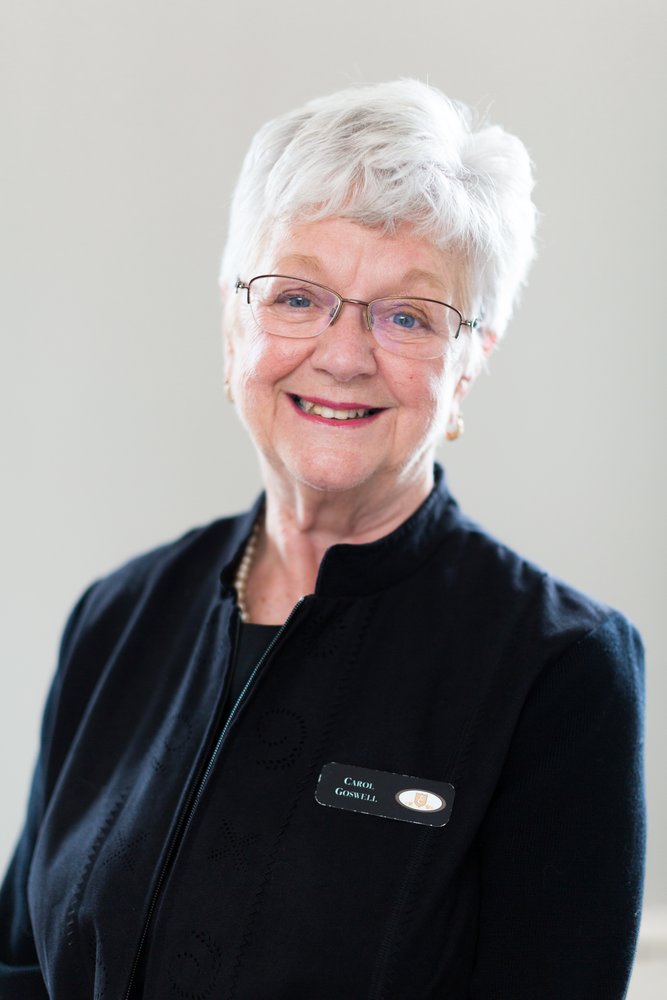 Carol Goswell
Office Administrator
Carol has been the office manager at Ettinger Funeral Home since 2000. She joined our team after a career in banking at the Royal Bank. Carol's friendly personality has made her a key employee here for the past 17 years. She also enjoys sewing, quilting and spending time with her family at her cottage. Carol has been a dedicated volunteer in her community, particularly for the Cancer Society.
Carol lives in Mill Village with her husband Harold and she has 2 daughters, 6 grandchildren and 8 great grandchildren.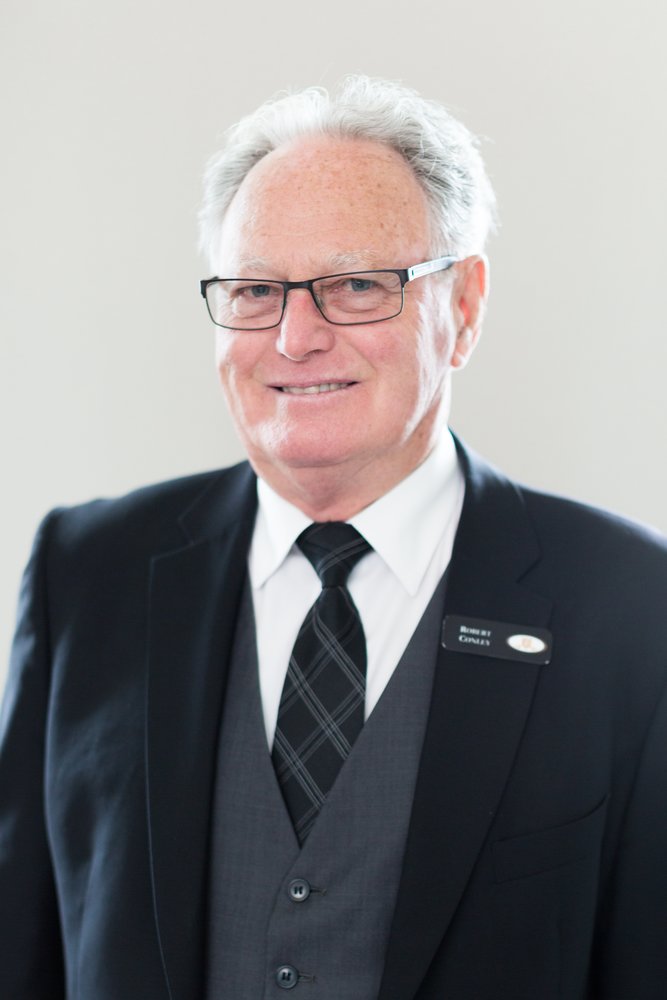 Robert Conley
Funeral Attendant
Robert began working at Ettinger Funeral Home as a young man out of high school in 1963. He started as an apprentice and became a licensed Funeral Director in 1967. Changing his career path in 1973, he began his training in commercial and residential construction. Robert worked for several construction companies, for Merlin Kerr, Doncaster Construction and he ended his career with the B.D. Stevens' owned Citadel Construction, where he spent several years working in the southern United States. After returning to Nova Scotia to retire in 2006, Robert came back to Ettinger Funeral Home in 2009. His wealth of experience and knowledge is invaluable to us.