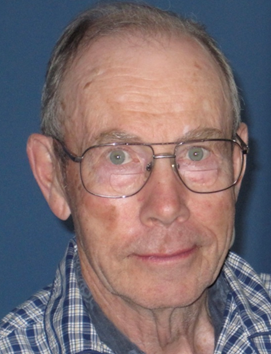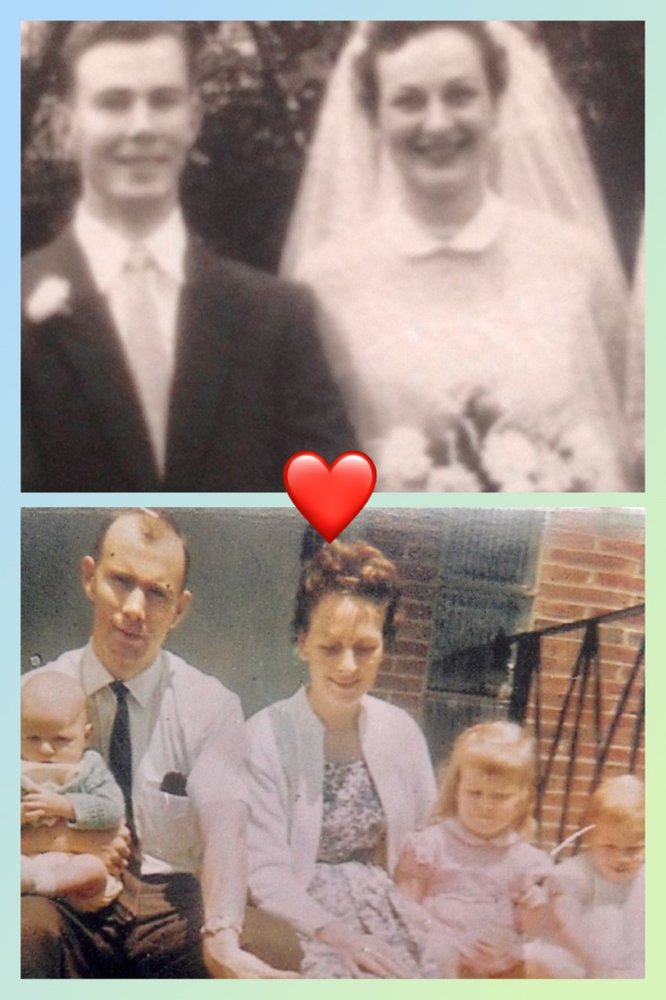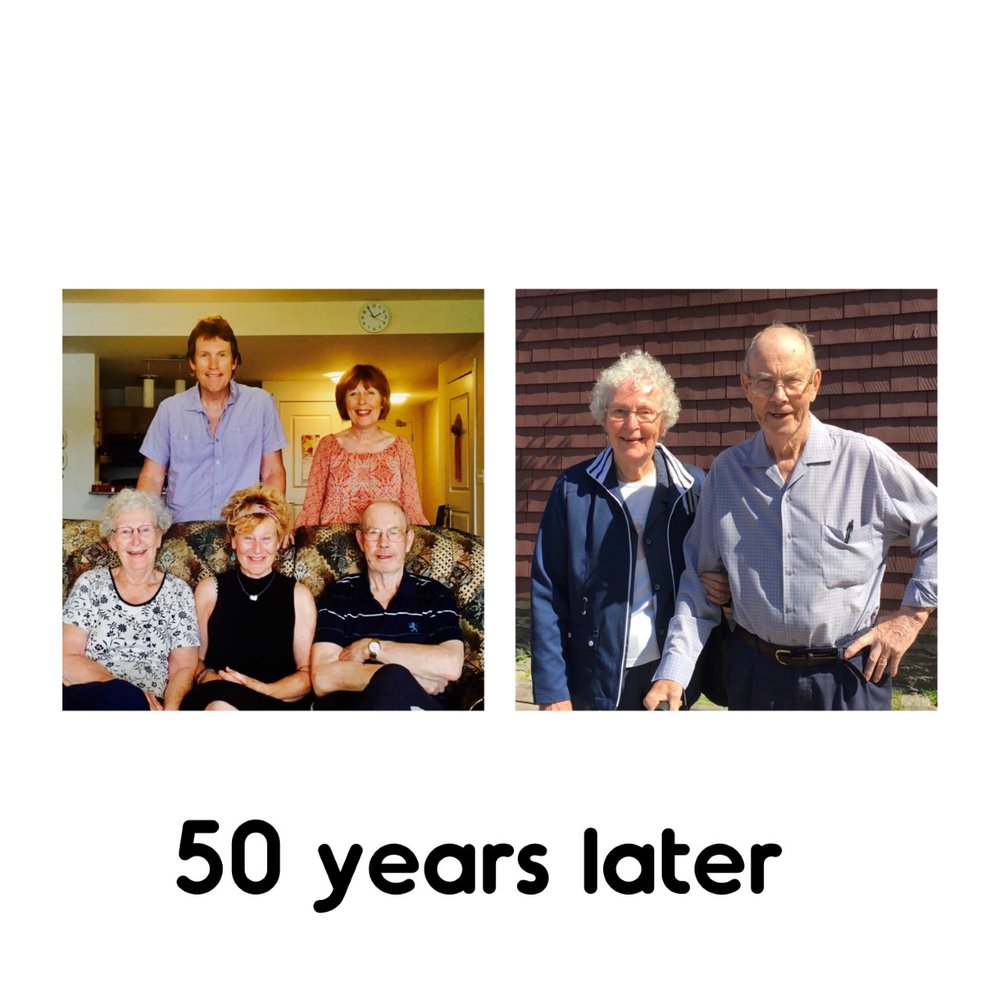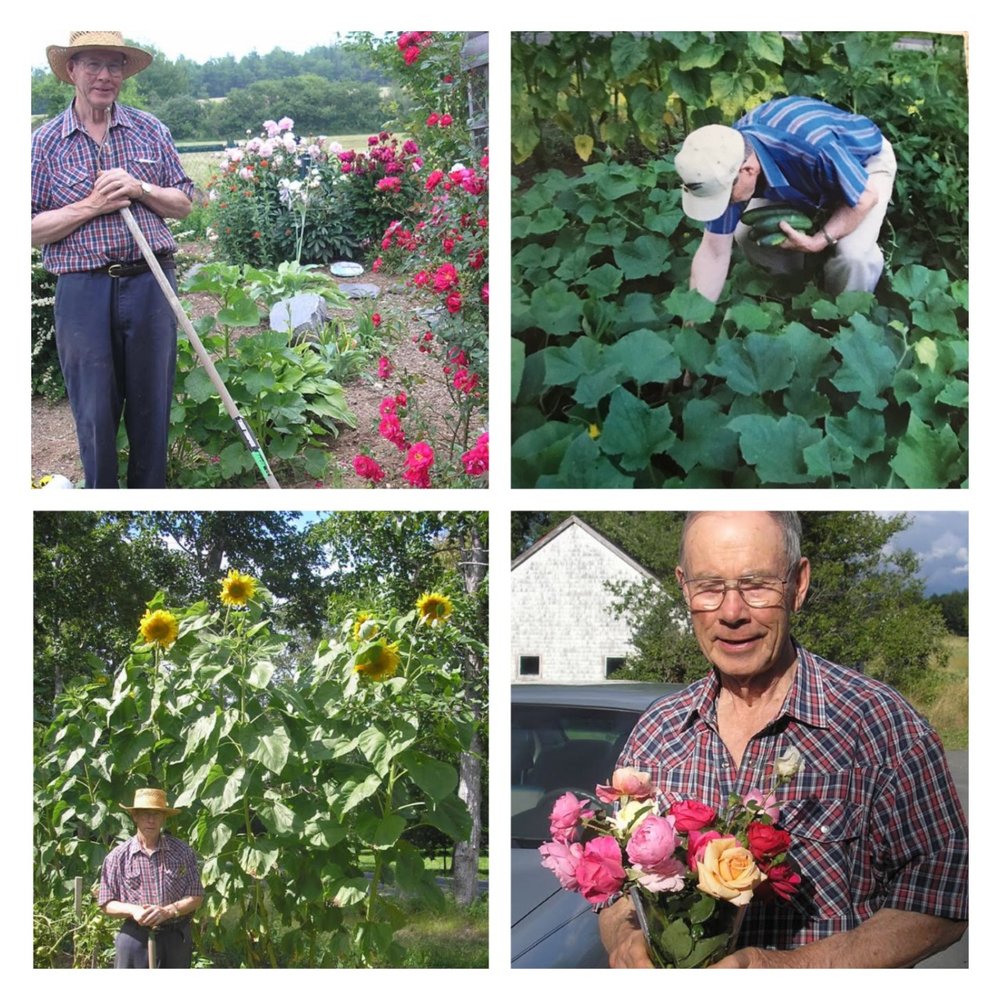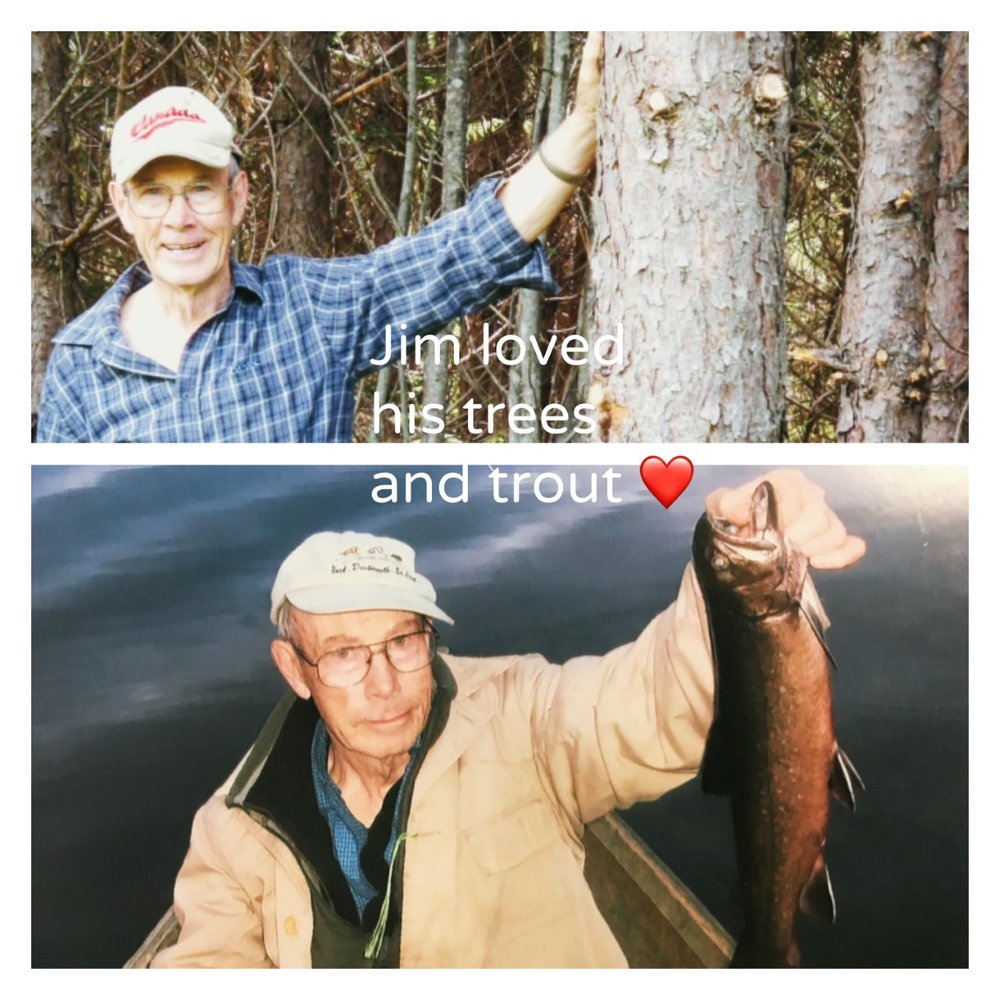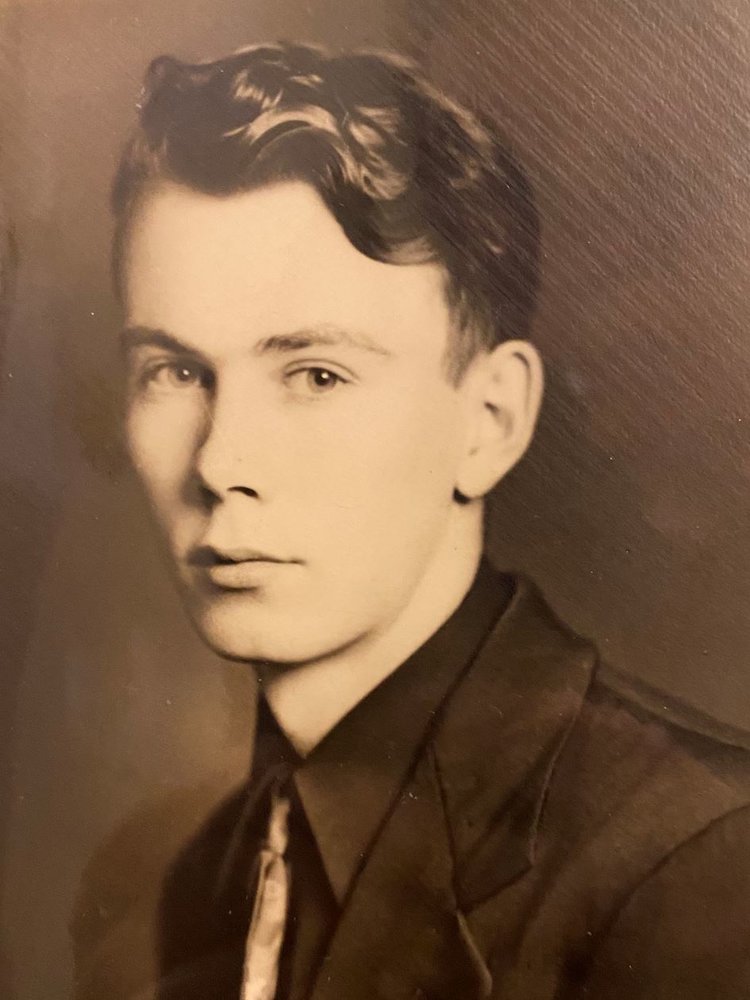 Obituary of James Ernest MacDougall
James Ernest MacDougall (Jim), 88, of Halifax, Nova Scotia passed away surrounded by family on April 5, 2021 at the Halifax QE II Hospital, after a brief illness.
James was born April 20, 1932 in Riverside Corner, N.S., second son of Ernest and Emily MacDougall (nee Northup). He grew up on the family farm and received his high school diploma from Windsor Collegiate. James met his future wife, Olive Hiscock, in Halifax while he was working at Simpsons Sears. Olive, a cashier at Lohnes' Restaurant, told her best friend Carol that she was "crazy about" the good-looking guy who regularly popped in for a cup of coffee.
"Ollie and Jimmy" were married in North Sydney on Sept. 3, 1955. Jim was immediately inducted with love into the Hiscock family. Jimmy had a special affection for Ollie's mom and dad – Olive and John Hiscock, as well as Ollie's many sisters and brothers. They raised three children, Dianne, Carol and John, in Dartmouth. They spent their early retirement years at the original Riverside homestead, and then in the house that Jim built for Olive in West Gore, Hants Co.
Jim had an entrepreneurial spirit, and had a long and varied career. He studied accounting with Nightingale Haymond in Yarmouth, and at 29 years of age opened his first business, "MacDougall's Stationary" store in downtown Dartmouth. Later, Jim became Controller at Elmsdale Lumber Company, where he enjoyed working for over 30 years until his retirement. In his spare time, Jim raised Simmental cattle, planted an enviable vegetable garden, managed woodlots, bought and sold rental properties, created and tended a rose garden, and occasionally tried his hand at golf.
Jim revered the great outdoors and was at home in nature. He harvested and then planted thousands of trees on his woodlots every year and just loved to watch them grow. Annual salmon fishing trips to Clearwater on the Miramichi and spring trout fishing excursions to the camp at Rocky Lake and Grand Tangier were highly anticipated by Jim and friends. In the fall, Jim enjoyed partridge and pheasant hunting with his springer spaniel Robin by his side, bringing his catch home to Olive. Jim always said Olive was the best cook in three counties as she prepared these dishes and many others.
Jim loved history. He owned a special edition of War and Peace, could quote Sir Winston Churchill and William Shakespeare at the drop of a hat, and could give you the date of history's most important battles. He loved the business page, the stock market and Warren Buffett. He was compassionate for the plight of others, and recognized Canada as the best country in the world to live. In addition to trees, plants and nature, Jim loved music and in recent years listened to Luciano Pavarotti, and many others. His dry wit and humour were appreciated, and family and friends loved his jokes and telling of tales.
Most of all, Jim loved his family. Olive and Jim were a strong team, sharing love and support through thick and thin. He never raised his voice and would never utter an unkind word about anyone. Jim's hard work and love for everything he did left us all with a lifetime of treasured memories.
Jim is survived by his loving wife, Olive of Halifax; daughters Dianne (Philip Dalgleish) of Calgary and Carol (Mike Phelan) of Dartmouth; and son John (Kathleen Wildfeuer) of Hammonds Plains. Jim deeply loved his grandchildren: Liam Phelan (Amy Lovelace) of Little Current, Ontario; Emily Phelan (Tim Anderson) of Halifax, Grace Phelan (deceased), Amelia MacDougall of Hammonds Plains, Jacob MacDougall of Hammonds Plains, and Natalie Quan of North Vancouver.
The MacDougall family wishes to thank the compassionate staff on Unit 8.1 of the QE II Hospital. Donations in Jim's memory can be made to the Heart and Stroke Foundation, the Church of Christ Disciples in West Gore, or the QE2 Hospital Foundation.
Tributes, words of comfort, and memories of Jim may be shared with the family at https://ettingerfuneralhome.com or mail to: Ettinger Funeral Home, 2812 Main Street E., Shubenacadie, N.S., BON 2H0.
Jim, we send our love, and blessings as you rest peacefully on your hammock in heaven, chatting with the many friends who went on before you.
A Celebration of Jim's life will be announced later this spring.
Share Your Memory of
James

​

Contact Us:
---
Phone: (902) 758-3259
Fax: (902) 758-2387
Email: ettingerfuneralhome@hotmail.com