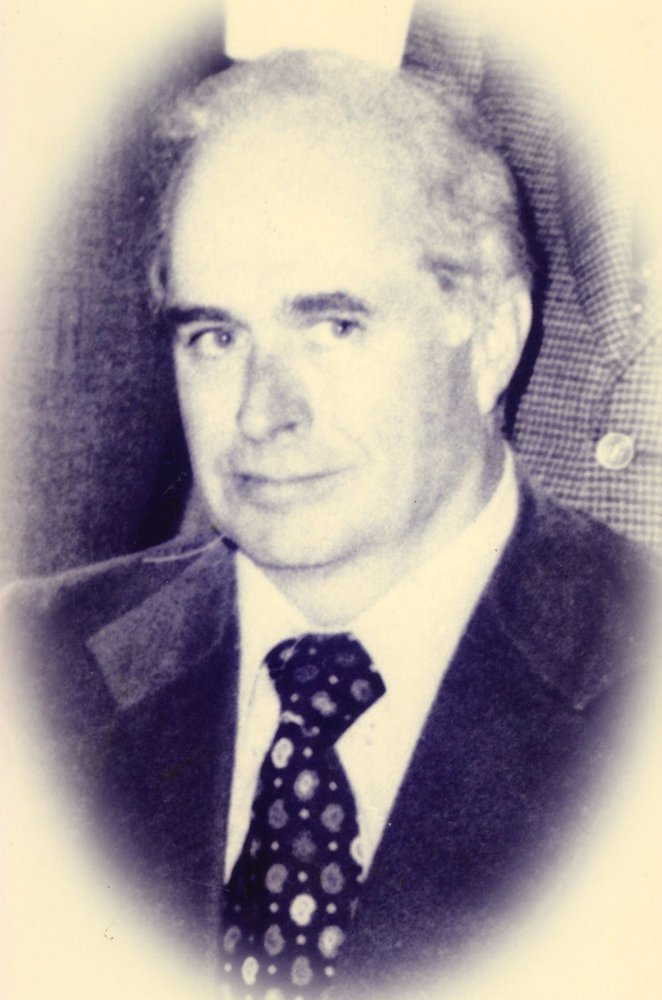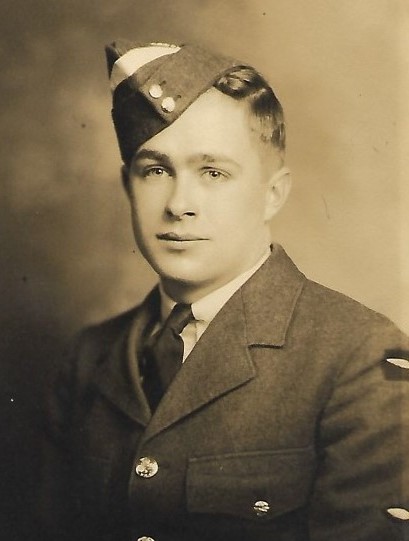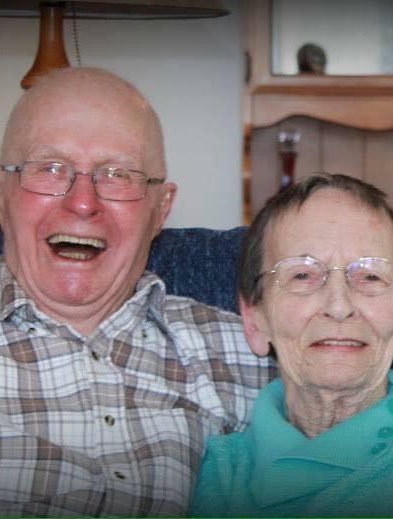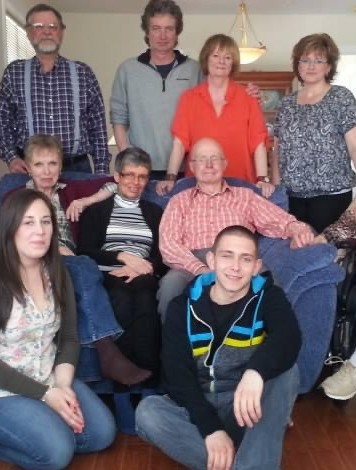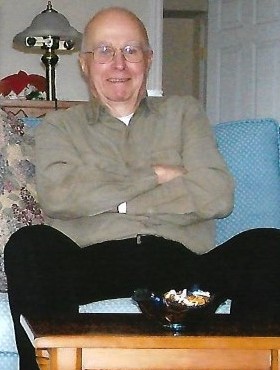 Obituary of Marlin Wesley Zwicker
ZWICKER, Marlin Welsey "Mark" of Bedford, formerly of Truro, Old Barns, Londonderry
and Martinique Beach, passed away on March 24, 2021 at the age of 95 in the Hants Community
Hospital, Windsor. Born in Shubenacadie in 1926, he was the son of the late Newton and Cora
(Turple) Zwicker.

During the Second World War he served in England with the R.C.A.F as an air gunner. He
worked in his early years with the Truro Electric Commission, but for most of his career he was
a commercial traveller, retiring in 1982 as Atlantic Division Sales Manager for Kaufman
Footwear of Kitchener, Ontario. He served terms as Elder, member of the Board of Stewards and
Sunday School Teacher at Old Barns United Church and Acadia United Church in Londonderry.
He was a past member of the Truro Kinsmen Club and the Truro Golf Club, as well as serving on
the executive of the Atlantic Shoe Travellers Association. Along with having a Christmas tree lot
and blueberry fields, he was active all through his retirement in cycling, martial arts, weight
lifting, gardening, beer and wine making. He joined his first gym at the age of 82.
He is survived by his wife of 74 years, the former Ruth Phyllis Patterson, Halifax; daughters,
Karen Zwicker, Nine Mile River; Kathy (Bruce) Curry, Upper Onslow; Marlene Calder,
Bedford; grandchildren, Mark, Sarah and Martha; great grandchildren, Lisa and Shane; several
nieces and nephews.

He was predeceased by sisters Pansy Flemming, Toronto; and Pearl Connick, Bedford; and
grandson Adam Curry; Upper Onslow.

There will be no visitation at his request. Cremation has taken place under the care and direction
of Ettinger Funeral Home, Shubenacadie. A private celebration of life will take place at a later
date.
Also by his request, in lieu of flowers, donations can be made to the Leukemia and
Lymphoma Society of Canada or Hope for Wildlife.

On March 24, 2021, Dad closed his eyes for the last time. His love, humor and integrity will
always be kept close within our hearts. A most honorable man, whose family was always the
single purpose of his being. Your soul will rest in peace. We love you forever.
Tributes, words of comfort and memories of Marlin may be shared with the family at www.ettingerfuneralhome.com
Share Your Memory of
Marlin

​

Contact Us:
---
Phone: (902) 758-3259
Fax: (902) 758-2387
Email: ettingerfuneralhome@hotmail.com