Recommend Velma's obituary to your friends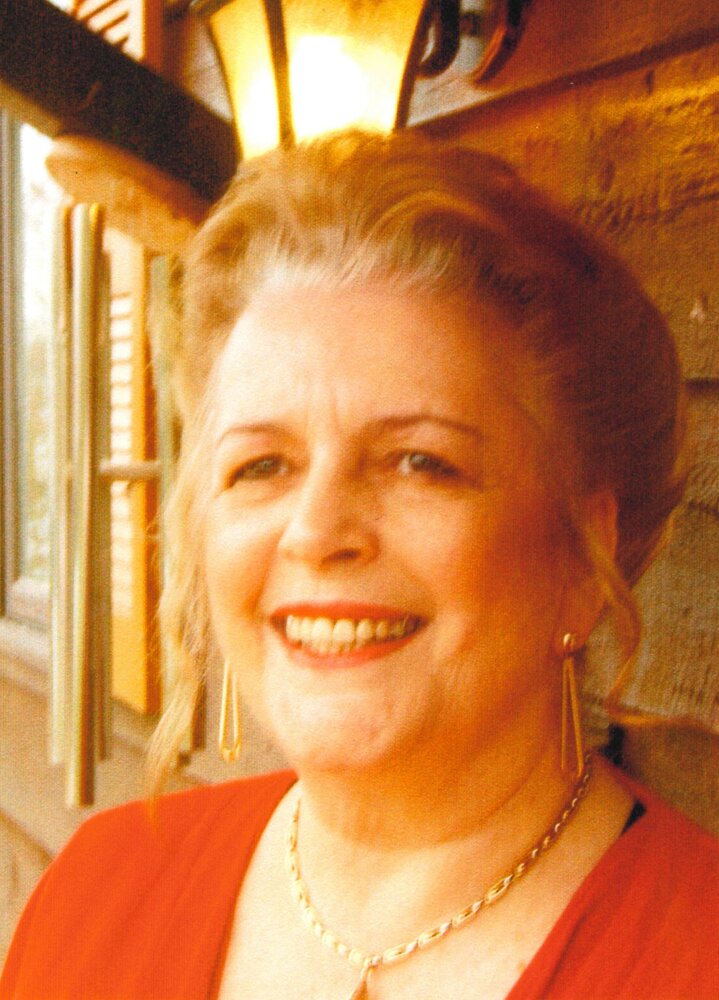 Obituary of Velma Serena Curry
CURRY, Velma Serena - age 75 of Valley, formerly of Enfield, passed away May 9, 2022, peacefully with family by her side. Born in Truro, she was the daughter of the late Peter and Florence (McCully) MacPhee.
Velma married her soulmate Gary in 1983 and together with her children Peter, Marianna, and Billie Sue formed a new family. As the family grew with the arrival of the grandchildren, "Nanny" as she preferred to be called, was very proud of them all.
Velma was a graduate of the Nova Scotia Teachers College and held a Bachelor of Arts Degree (Honors) from Saint Mary's University. Velma was a dedicated English teacher and taught for many years at both South Colchester High School in Brookfield and later Hants East Rural High School in Milford where she also held the position of Department head.
Velma loved teaching, loved her students, and devoted many hours after school and weekends preparing her students for public speaking competitions, debating contests, and the school musicals she directed. Whether in school or out, Velma was always there for her students.
After retirement, Velma enjoyed travelling throughout Canada and the US in Gary's "big truck" with the dogs in tow and frequent stops to play bingo and dine out at new places. Velma was especially fond of seafood.
Known for her bold colors and unique jewellery, Velma loved her dogs, had a strong dislike for frogs and other small critters, and enjoyed cruising around "slowly" in her red corvette. Velma was often teased in good fun about being pulled over for "driving too slow" on the highway.

Velma will be sadly missed by her husband, Gary; children, Peter (Alechia) Archibald, Marianna (Scott) Thomson, Billie Sue (Pat) Hollett; grandchildren, Allie, Carling, Bayley, Colby, Abigail, MacPhee, Mathew and Nathaniel.

A private family service will take place and a celebration of Velma's life will be held at a later date.

In lieu of flowers, memorial donations may be made to the Alzheimer's Society, the Canadian Cancer Society, the Heart and Stroke Foundation or the Multiple Sclerosis Society.

Tributes, words of comfort and memories of Velma may be shared with the family at www.ettingerfuneralhome.com