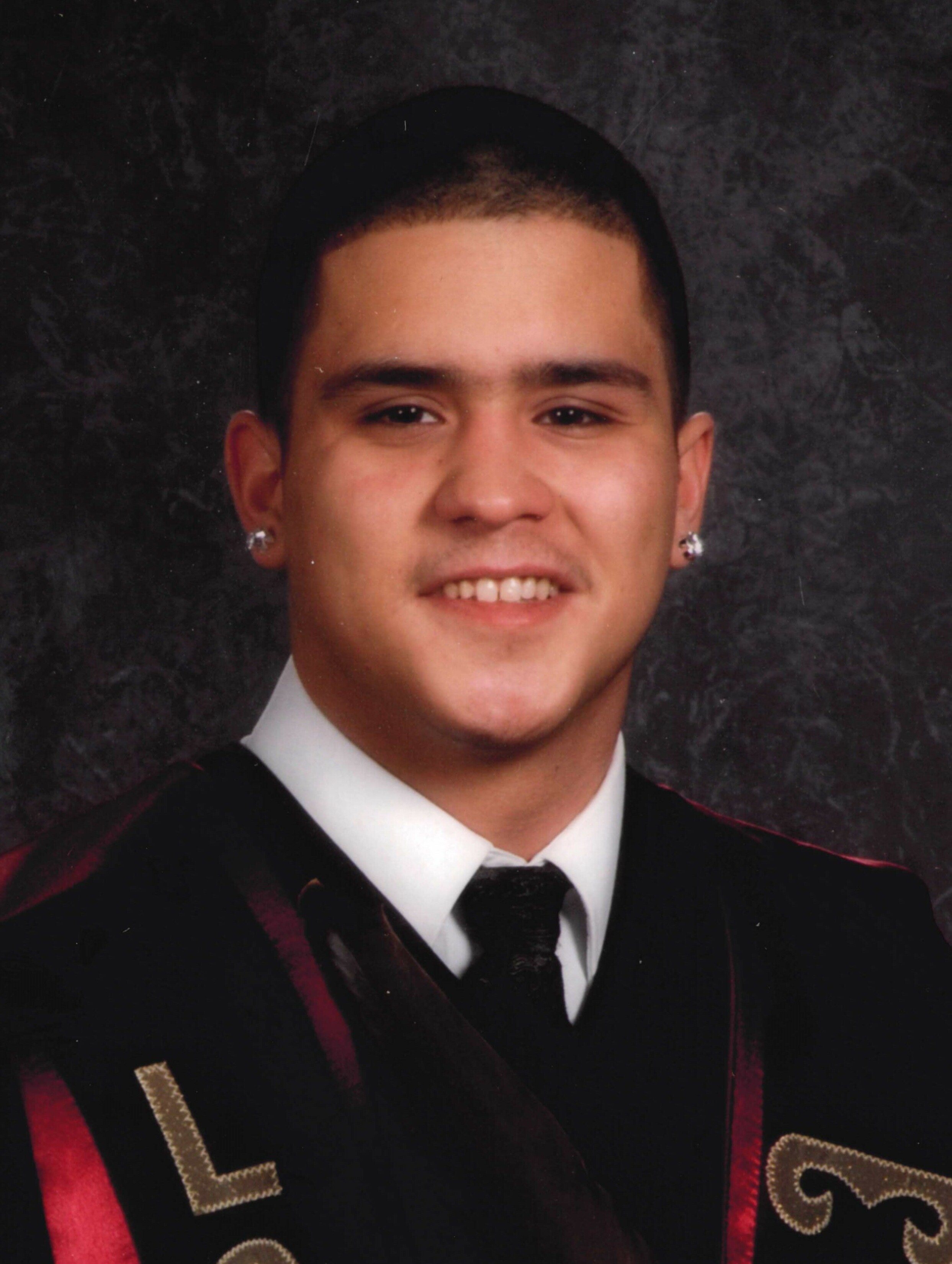 Elias Matthew Googoo
GOOGOO, Elias Matthew – age 29 of Indian Brook, First Nation passed away May 29, 2022, in Foothills Medical Centre, Calgary, AB. Born in Halifax, he was a son of Debbie C. Googoo and the late Robert Stuart Maloney.
Elias had an infectious smile and an innate ability to make people laugh. He was involved in a number of occupations, including carpentry, fisheries and welding. He also took a heavy-duty equipment's course. He enjoyed playing hockey and "gaming out"
Besides his mother, he is survived by his son, Aysen Googoo; brothers, Aaron Googoo and Eugene Maloney-Obomsawin; honorary siblings, Duane Googoo, Yasmine Googoo and Ekien Julian; special aunty, Marcella Hillier; numerous aunts, uncles and cousins and friends.
Besides his father, he was predeceased by both his paternal and maternal grandparents.
Visitation will begin 7pm Saturday, June 4th at 182 Tuff Street, Indian Brook, First Nation until time of service 11am Tuesday, June 7th at St. Kateri's Roman Catholic Church, Indian Brook, Father Phil Thibodeau officiating. Burial will follow in St. Catherine's Cemetery.
Contributions can be made to the online salite' at
https://www.facebook.com/groups/323839806583598/?ref=share
Condolences, words of comfort and memories of Elias may be shared with the family at www.ettingerfuneralhome.com